Whether you just want to make a slight adjustment to our current formulas or you want a completely customized, proprietary formula, our R&D department can develop what you need.
Product formulation
Microbiology Testing
UPLC
HPLC
GC
New product design and development is a crucial part of the advancement of our company. In an industry that is fast changing, we are continually revising our design and range of products. This is necessary due to continuous technology change and development as well as other competitors and the changing preference of customers.
Quality Laboratory
State of the Art Laboratory
Method validation
Monograph approved standards and reagent
Analytical testing on every OTC batch manufactured
Microbiology Lab
On-site Testing
Rapid vial system
Total Plate Count and Yeast/Mold results on every lot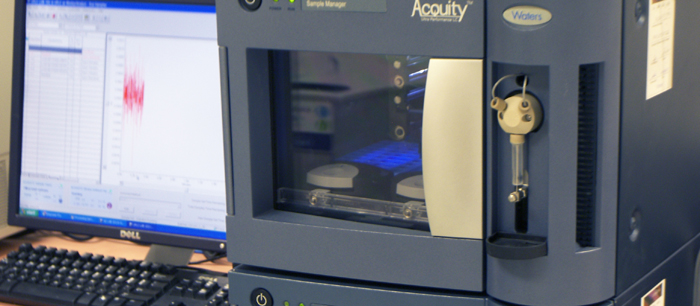 A system driven by marketing is one that puts the customer needs first, and only produces goods that are known to sell. Market research is carried out, which establishes what is needed. If the development is technology driven then it is a matter of selling what it is possible to make. The product range is developed so that production processes are as efficient as possible and the products are technically superior, hence possessing a natural advantage in the market place.